Did you recently purchase a home or commercial property? You may have noticed that not all properties have rain gutters installed. Installation of rain gutters is essential to prevent erosion, save on roof repairs, protect landscaping, protect siding and prevent pooling of water that could be hazardous to your health and safety.
Our gutters love the rain! Maximize water flow with the ultimate in rain water management. Rain can do serious damage if you do not have rain gutters. Don't let expensive damage happen to your home or commercial property. Stay safe and dry from heavy rainfalls with Northern Seamless Gutters today.
Superior Quality and Longer Lasting

Complete Gutter Systems Built On-Site
Seamless System for Aesthetically Pleasing Design

Expert Installation & Personal Service
Multiple Styles
Half-Round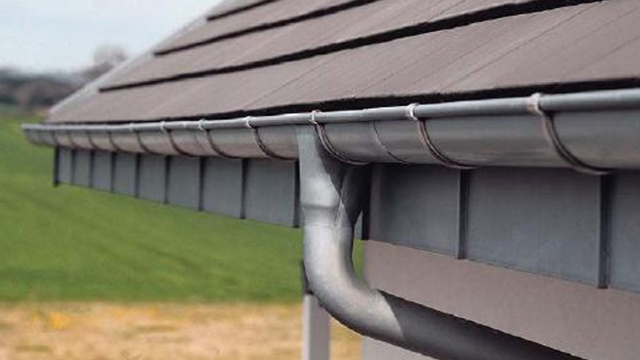 Half-round copper or galvanized gutter systems from the highest quality materials for the perfect look. My colors to choose from built custom on-site. If you have any questions please feel free to contact Northern Seamless Gutters
K-Style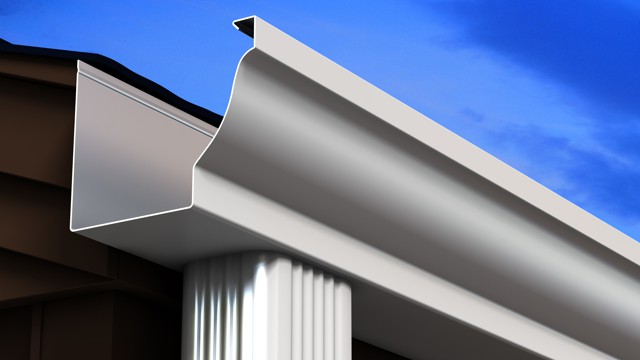 K- Style style gutters comes as aluminum or copper and in two sizes 5″ and 6″. The 5″ K-style gutter comes with a 2″ x 3″ downspout and 6″ comes with a 3″ x 4″ downspout for maximum water flow. Northern Seamless Gutters manuafactures and installs k-style gutters on-site by experienced and insured gutter installation technicians. 5″ – 6″ aluminum case K-Style also available.
6″ Commercial Materials Available
Please contact Northern Seamless Gutters for all your commercial rain gutter questions and needs.
Amazing Colors to Choose From
More colors may be available then shown below. Please contact Northern Seamless Gutters to find out more.
Service Areas
Our service areas include the following towns and their surrounding areas:
St. Lawrence County: Brasher, Canton, Clare, Clifton, Colton, DeKalb, DePeyster, Edwards, Fine, Fowler, Gouverneur, Hammond, Hermon, Hopkinton, Lawrence, Lisbon, Louisville, Macomb, Madrid, Massena, Morristown, Norfolk, Oswegatchie, Parishville, Piercefield, Pierrepont, Pitcairn, Potsdam, Rossie, Russell, Stockholm, Waddington
Franklin County: Bangor, Bellmont, Bombay, Brandon, Brighton, Burke, Chateaugay, Constable, Dickinson, Duane, Fort Covington, Franklin, Harrietstown, Malone Moira, Santa Clara, Tupper Lake, Waverly, Westville
And serving Northern New York!